Welcome to the temporary home of www.mjgkramer.com
Greetings, everyone, from Mike & Re (and Kathy!)
This page is just a placeholder for my parents' photos from their travels around the world. The site should be up and running shortly with a new look, and the ability to purchase selected photos.
We are also in the process of re-uploading higher resolution photos of their photos, so stay tuned!
The Netherlands
Mom and dad lived in Den Haag in the Netherlands before returning to the US.
Muscat, Oman
Mom and dad lived in Oman for several years, a country just south of Dubai. There were many adventures!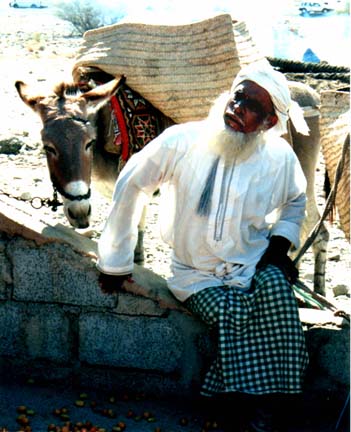 Airplanes
Dad loves to take photos of old WWII airplanes. All of the flying airplane photos were shot from the ground with a telephoto lens.